Last Day of the Season is Sunday, October 13th!
Closed for the Season on Monday, October 14th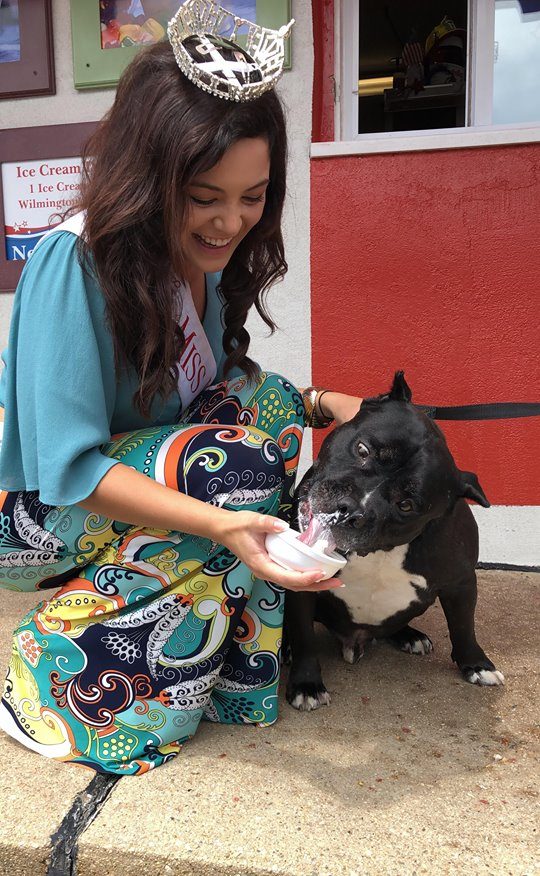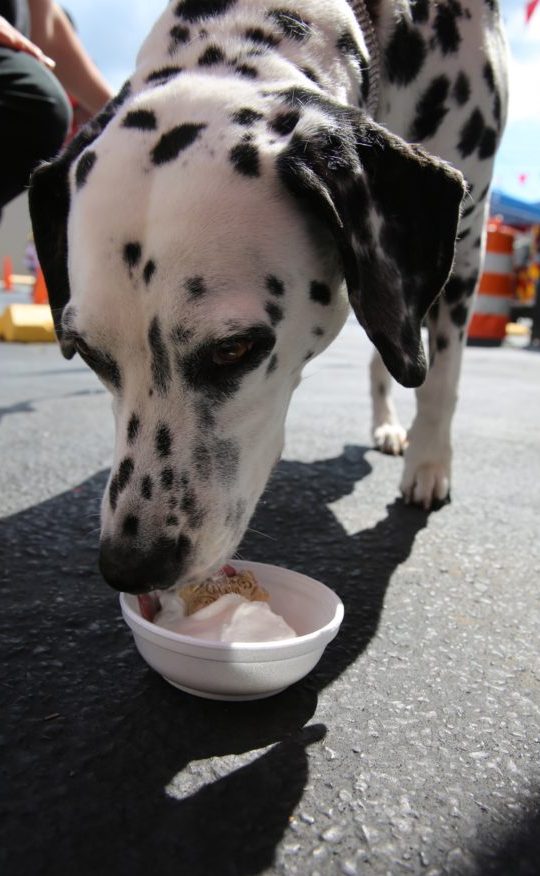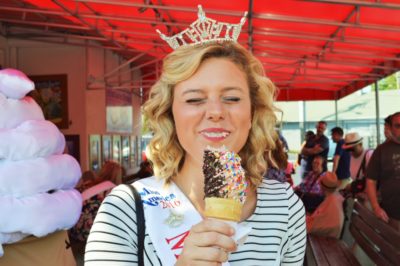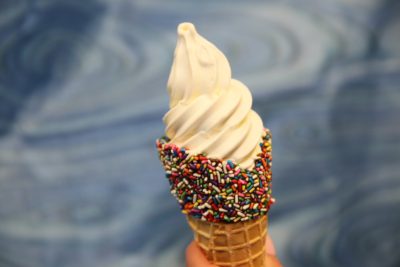 Welcome to Ice Cream Delight
Located in the Marsh Triangle,
Ice Cream Delight Delaware offers over 52 flavors of Soft Serve Ice Cream
as well as 52 Flavors of Fat Free/Sugar Free Frozen Yogurt!
This family owned & operated ice cream shop offers many different options to satisfy your sweet tooth, from Nutella Sundaes to Arctic Swirls to Handmade Ice Cream Sandwiches!

We have something for everyone, young and old, so bring the whole family into Ice Cream Delight of Delaware!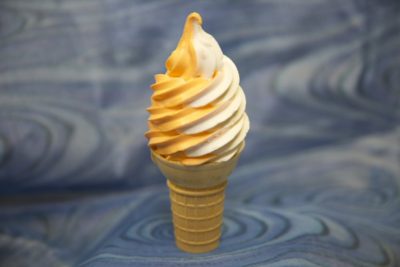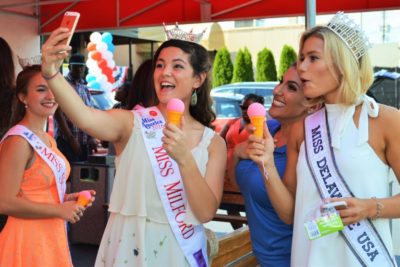 Call Us Today at 302-478-4555 for All of Your Custom Orders