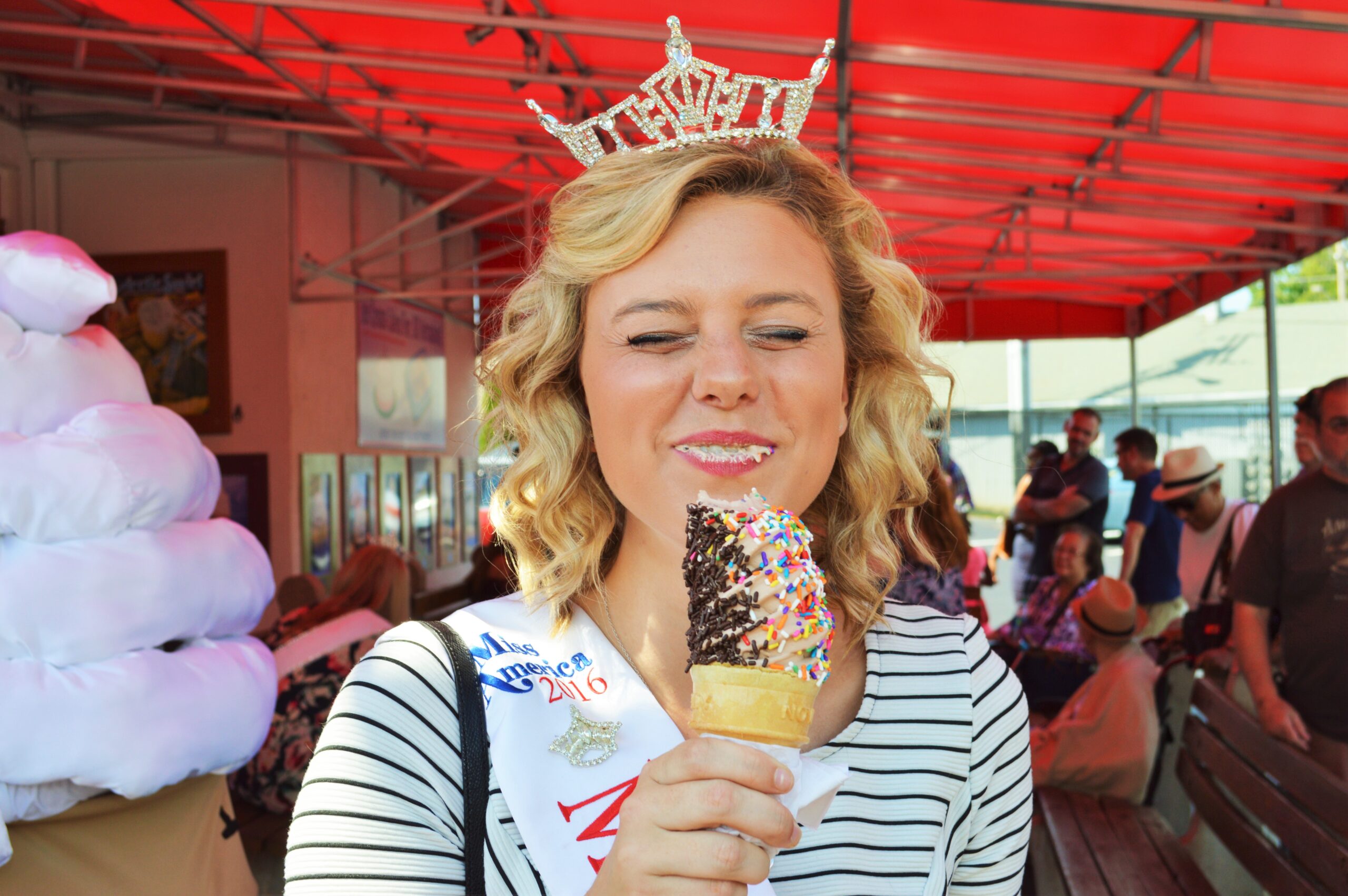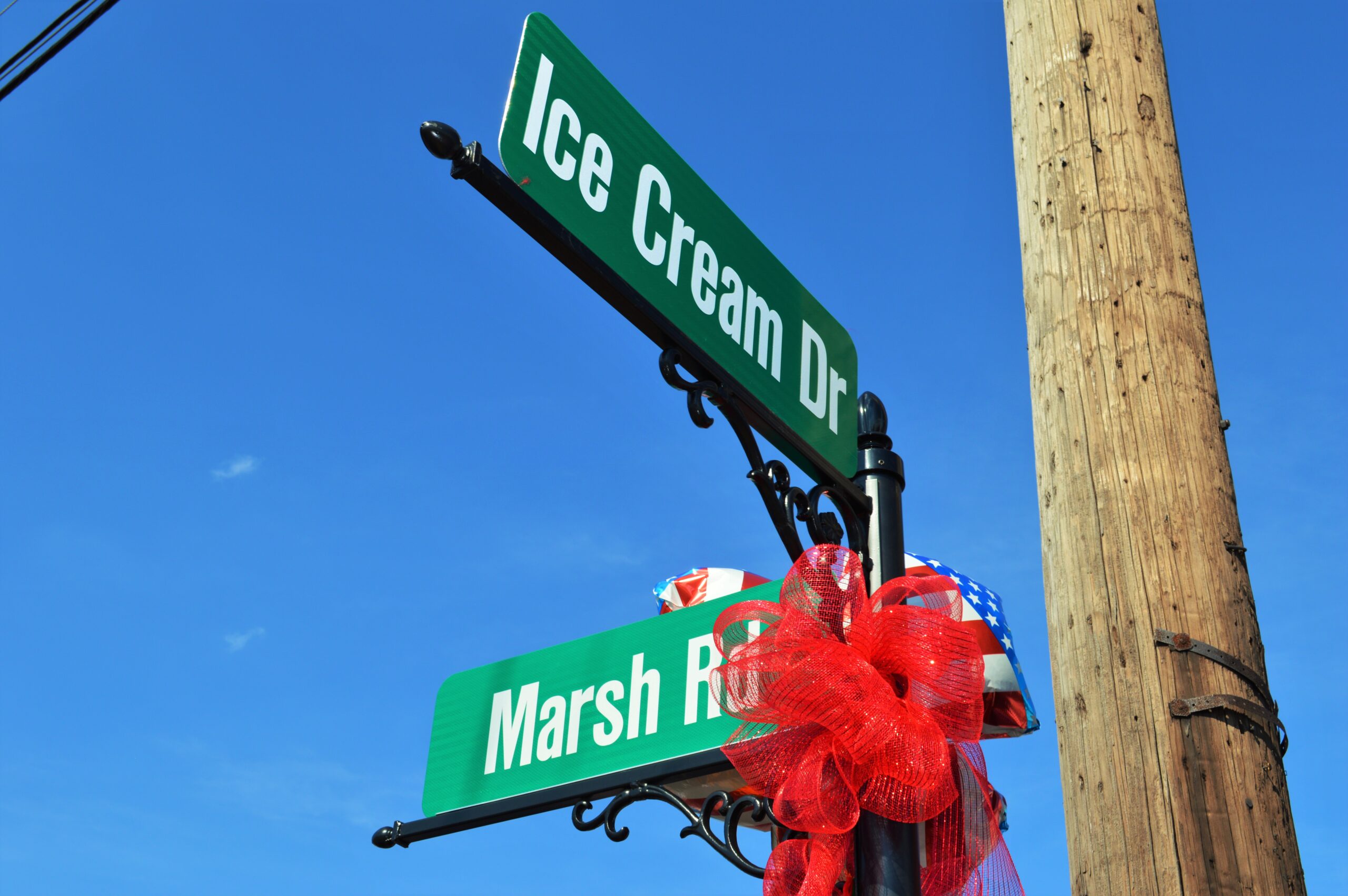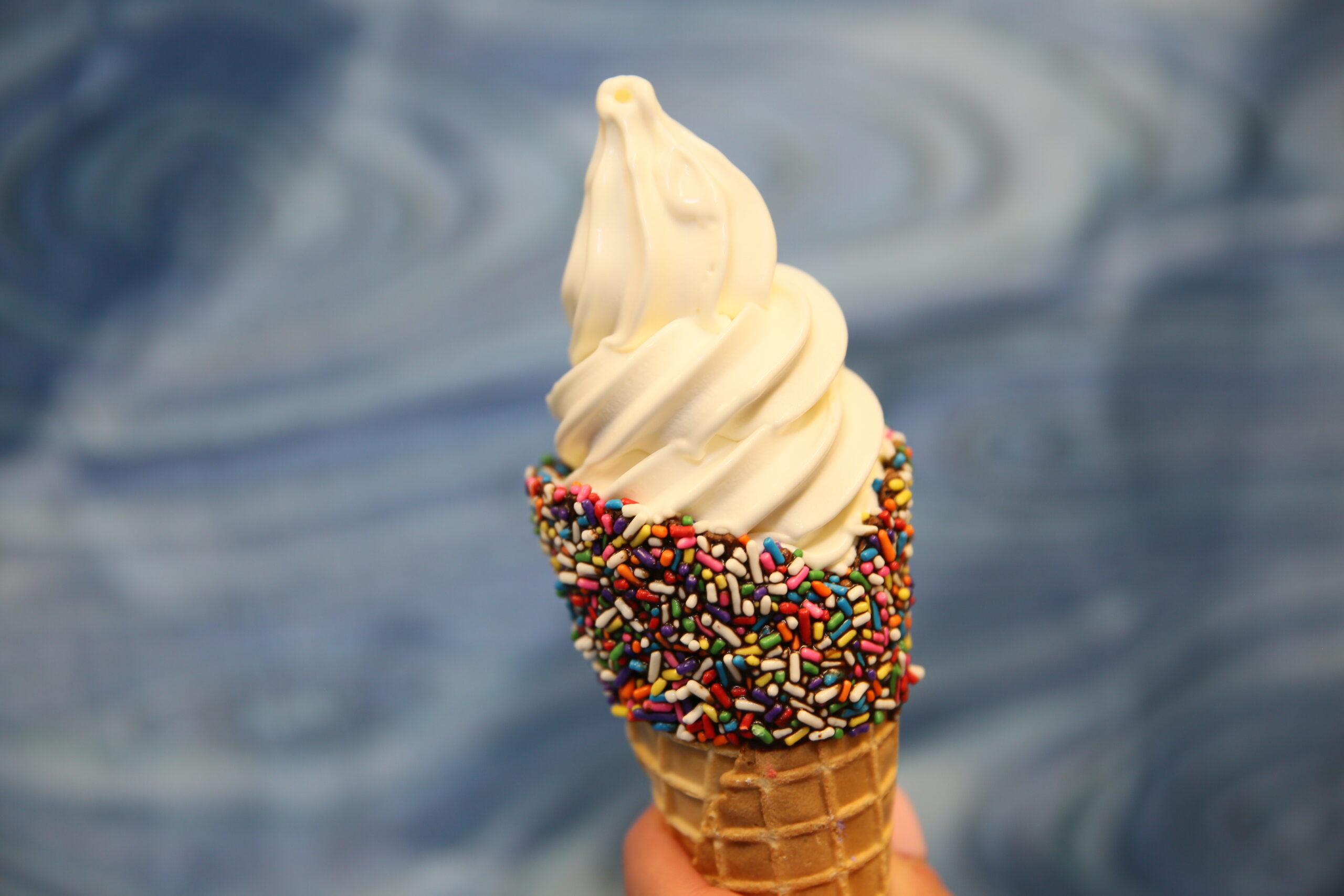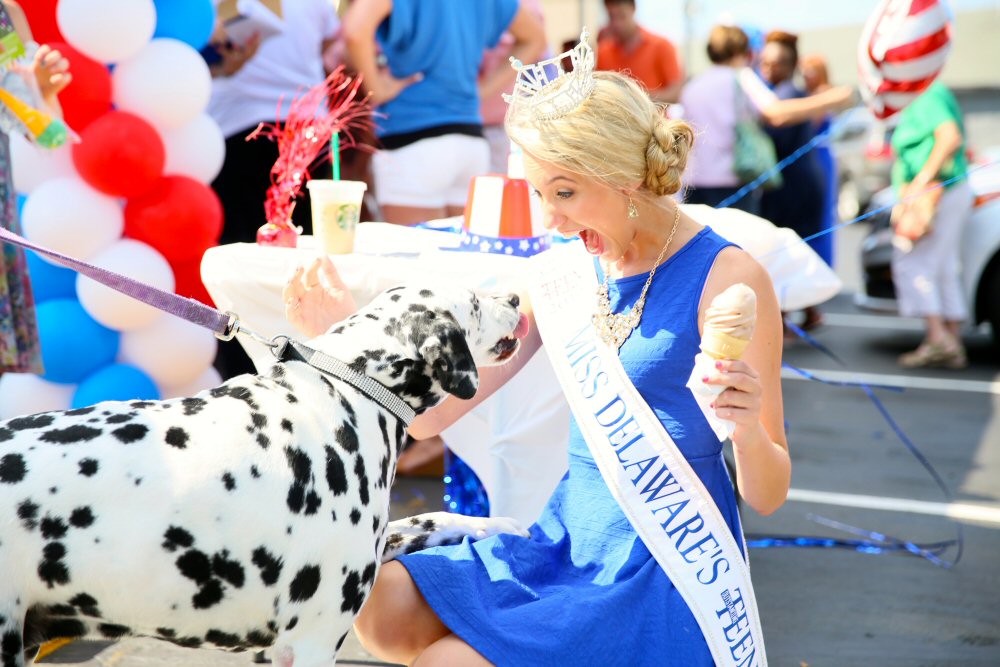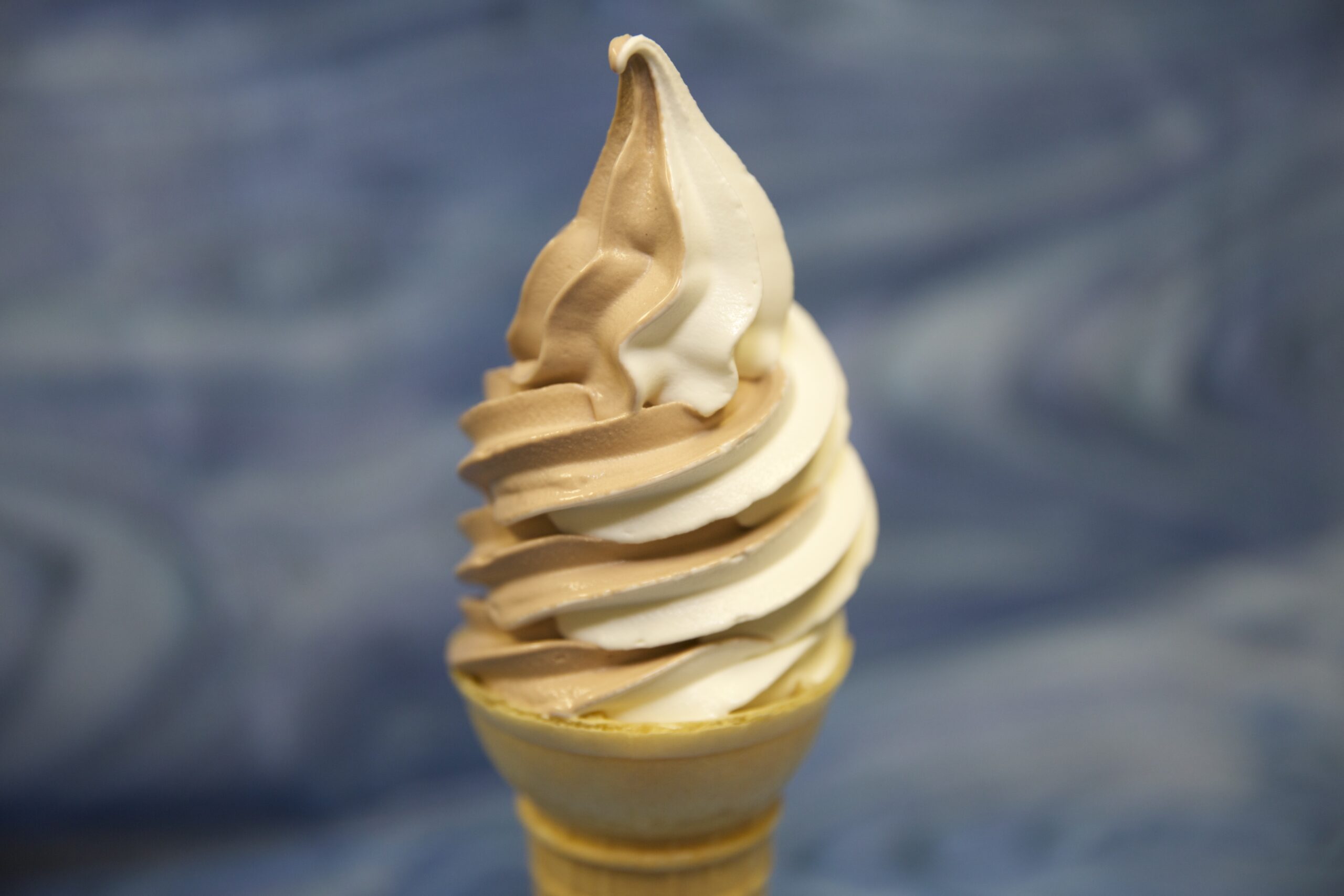 The Sweetest Place in Delaware
1 Ice Cream Drive in Delaware
Soft Serve Ice Cream in Wilmington DE
Soft Serve Ice Cream in Wilmington DE - copy
Located at 1 Ice Cream Drive in Wilmington, Delaware, Ice Cream Delight Delaware offers over 52 flavors of Soft Serve Ice Cream as well as 52 Flavors of Fat Free/Sugar Free Frozen Yogurt!
This family owned & operated ice cream shop offers many different options to satisfy your sweet tooth, from Nutella Sundaes to Arctic Swirls to Handmade Ice Cream Sandwiches!
We have something for everyone, young and old, so bring the whole family into Ice Cream Delight of Delaware!

Come Visit Us!
Address
1 Ice Cream Drive,
Wilmington, DE 19810
302-478-4555
Hours of Operation
Open for the 2023 Season
Monday and Tuesday – CLOSED
Wednesday – Sunday: 3 PM – 8 PM
Hours are subject to change with the weather forcast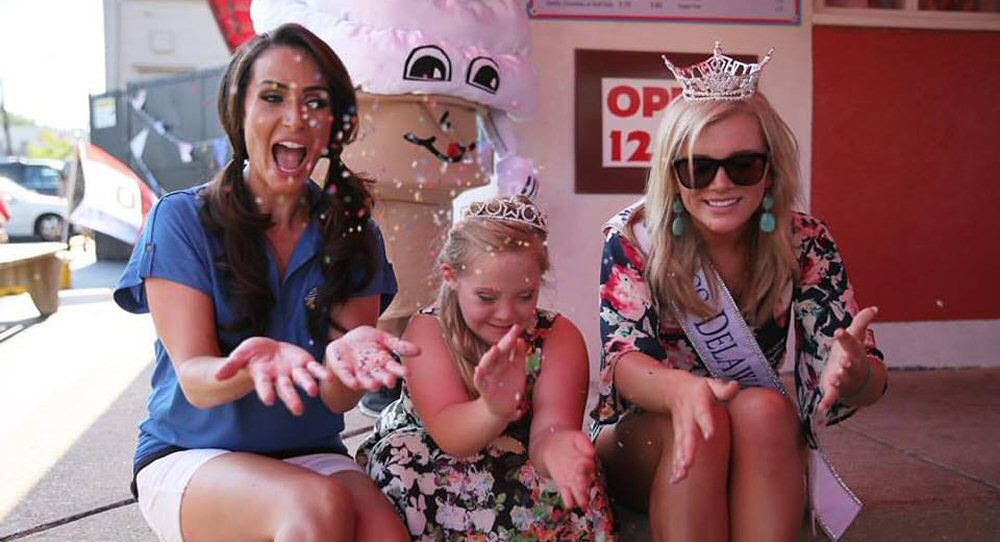 Regular Ice Cream Cones
Cake Cones
Sugar Cones
Plain Waffle Cones
Chocolate Sprinkled Cone
Rainbow Sprinkled Cone
Cookie Cones
Chocolate Chip
Chocolate Oreo
M&M Cone
Pretzel Cone
Specialty Cones
Toppings
Chocolate Sprinkles
Rainbow Sprinkles
Crushed Peanuts
Chocolate Chips
Gummie Bears

Call 302-478-4555 for
All Custom Orders
Read Our Privacy Policy